Buick updates the Encore GX
The recent departure of the compact Encore utility vehicle leaves the similarly sized Encore GX, which for the 2024 model year receives a fresh face. The grille has been reshaped, and a new hood and boomerang-look headlights and taillights have been installed.
New adjoining digital displays, including an 11-inch touch-screen, extend across much of the dashboard. Returning unaltered is the base 137-horsepower turbocharged 1.2-litre three-cylinder and the optional 155-horsepower turbo 1.3-litre I-3.
A continuously variable transmission connects to the base 1.2 and a nine-speed automatic links to the 1.3. All-wheel-drive is available with the 1.3. For 2024, the GX gets an optional high-end Avenir trim level, which is available with the rest of the Buick lineup.
* * * * *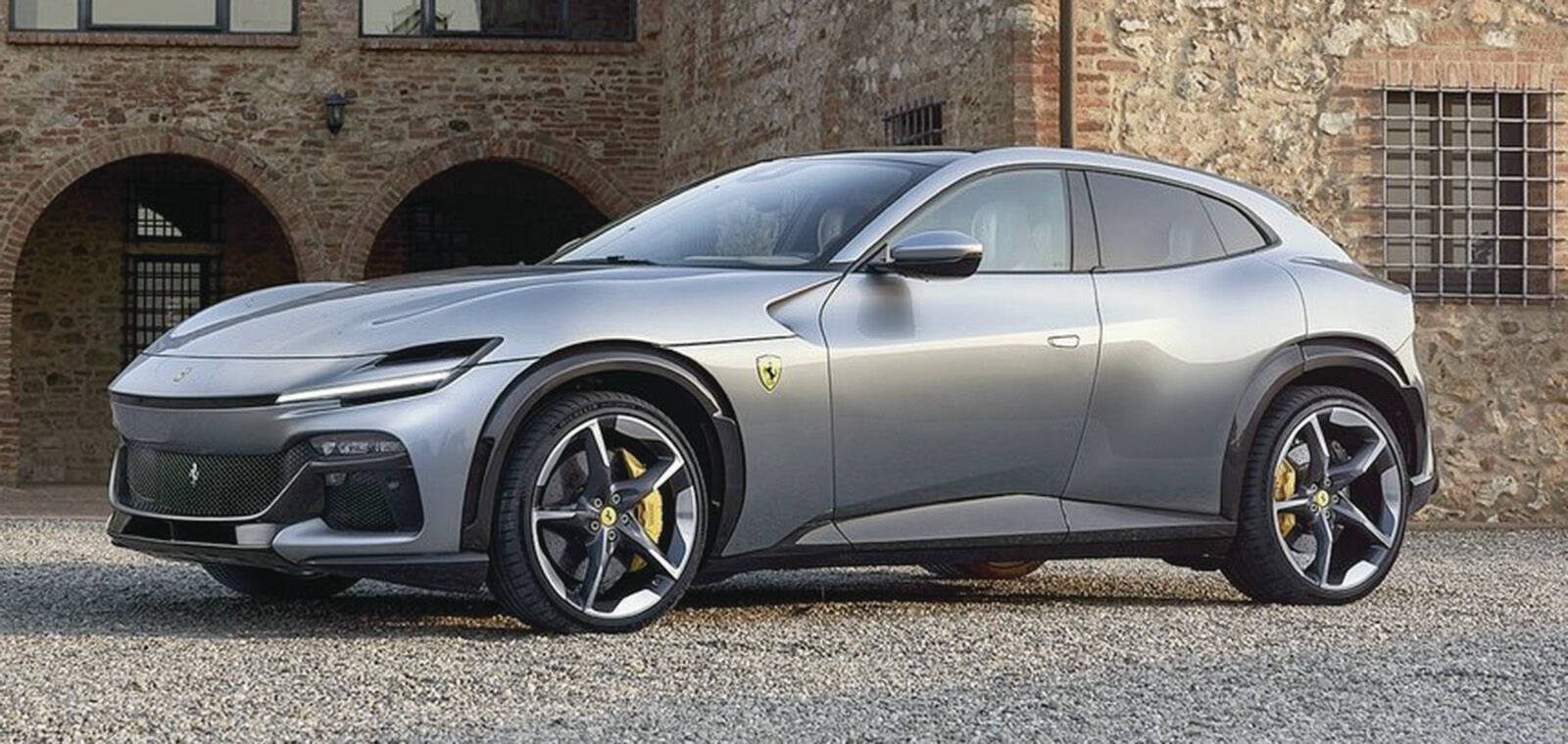 Ferrari's crossover is a hit with buyers
A few years ago, it would have been blasphemy to think that Ferrari would introduce the all-wheel-drive Purosangue to compete with the Lamborghini Urus, Bentley Bentayga and similar ultra-high-end vehicles.
Fast-forward to today and Ferrari's order book for the 715-horsepower V-12 Purosangue is so full that many buyers might have to wait until 2024 or even later to take delivery. That's because Ferrari is said to be limiting annual production to 20 per cent of its total vehicle output, which could mean that no more than about 2,600 Purosangues this year.
* * * * *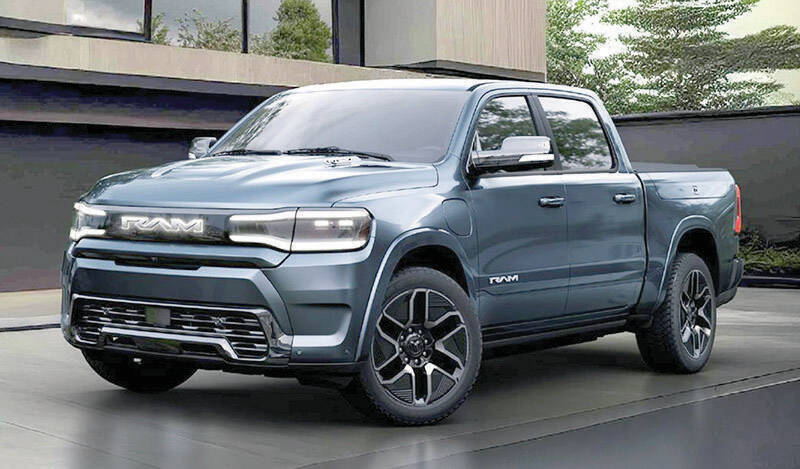 A midsize Stellantis pickup to be unveiled soon
Hard on the heels of the full-size Ram 1500 REV electric pickup comes word that a replacement for the midsize Dakota could be shown in concept form in spring. It's uncertain if the Dakota nameplate — last used more than a decade ago — will return, but most likely the new model will offer some form of electrification.
In any event, it's another case of Ram arriving late for the party, considering that the midsize pickup category is brimming with competitors from Chevrolet, GMC, Ford, Toyota and Nissan. The Jeep Gladiator is also part of the segment.
* * * * *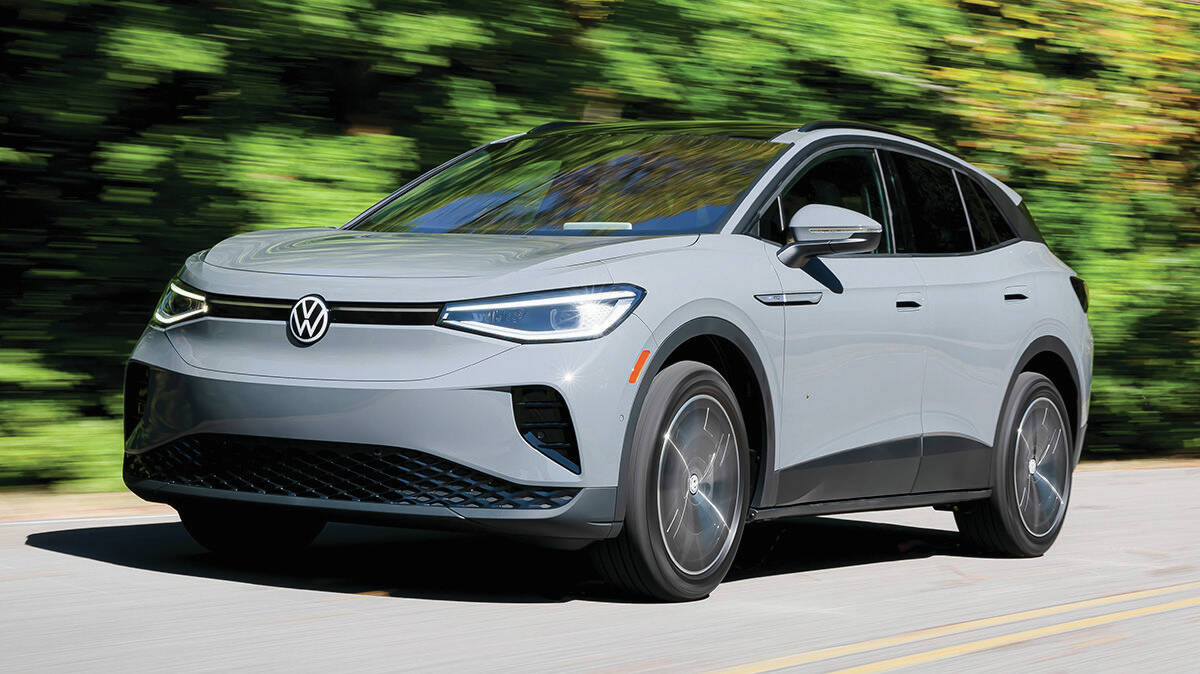 Ford's upcoming electric utility vehicle contains Volkswagen DNA:
A cooperative between the two automakers means that the as-yet-unnamed 2024 model will be built using Volkswagen's MEB electric-vehicle platform. It currently supports the current five-passenger ID.4 hatchback as well as the upcoming ID.Buzz minivan and the seven-passenger ID.8. Both are expected later this year.
The five-passenger Ford will be larger and bulkier than the ID.4, or roughly the same size as the gasoline-powered Ford Edge utility vehicle. It could offer a maximum range of 440 kilometres, which is the ID.4's top number. A fall launch is anticipated.
* * * * *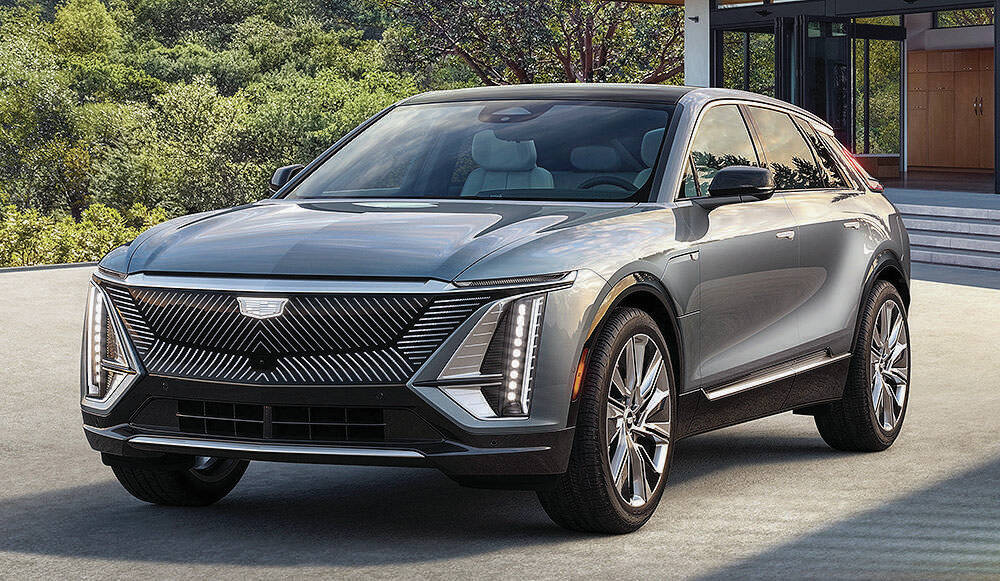 Cadillac's EV plans
General Motors' upscale division is quickly moving forward with an upcoming range of new electric-powered vehicles. Along with the current Lyriq wagon and the limited-edition Celestiq sedan, Cadillac will introduce a trio of models by the end of 2024.
Expect the large Escalade IQL flagship utility vehicle, a compact XT4-sized utility vehicle (rumoured to be named Optiq), and a vehicle about the same size as the Cadillac XT6 that will use either the Vistiq or Ascindiq name. The three vehicles will supplement the existing gasoline-powered lineup but those models are expected to be replaced by the end of the decade.
* * * * *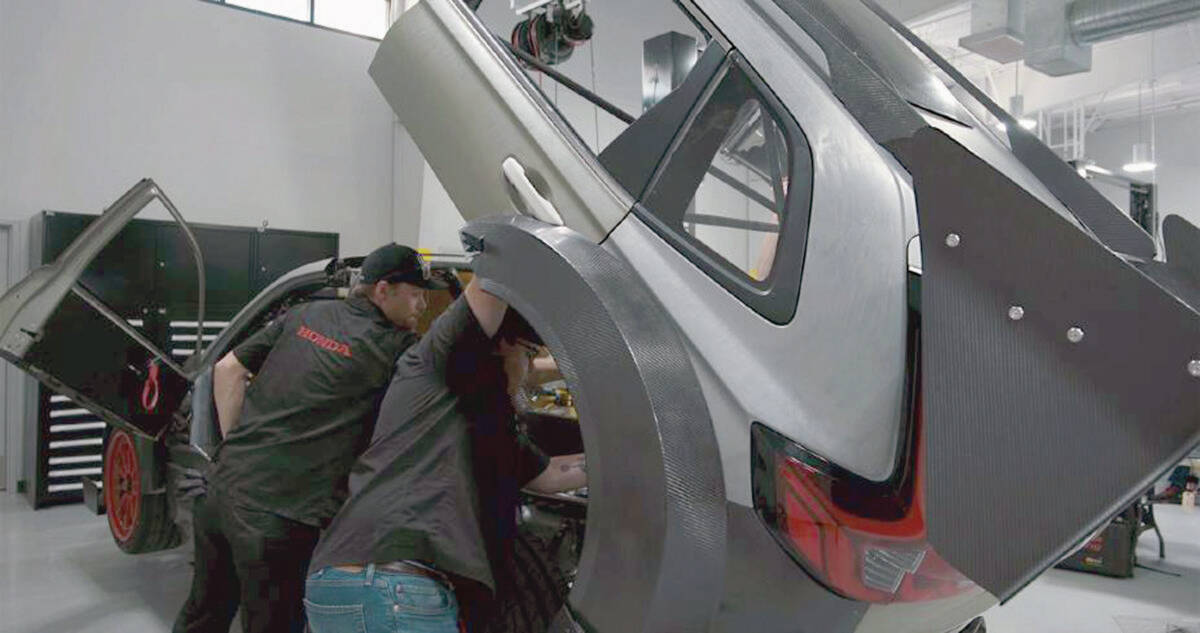 TRENDING UP: Honda's crazy CR-V racer – The automaker is using a highly modified hybrid version of its compact utility vehicle for what appears to be a road-course racing machine. The front doors open gull-wing style, while a huge rear wing is attached to a lightened one-piece rear section. It's hinged and lifts to reveal an electrically assisted V-6. Honda claims the 800 horsepower. Expect to see the finished project soon.
* * * * *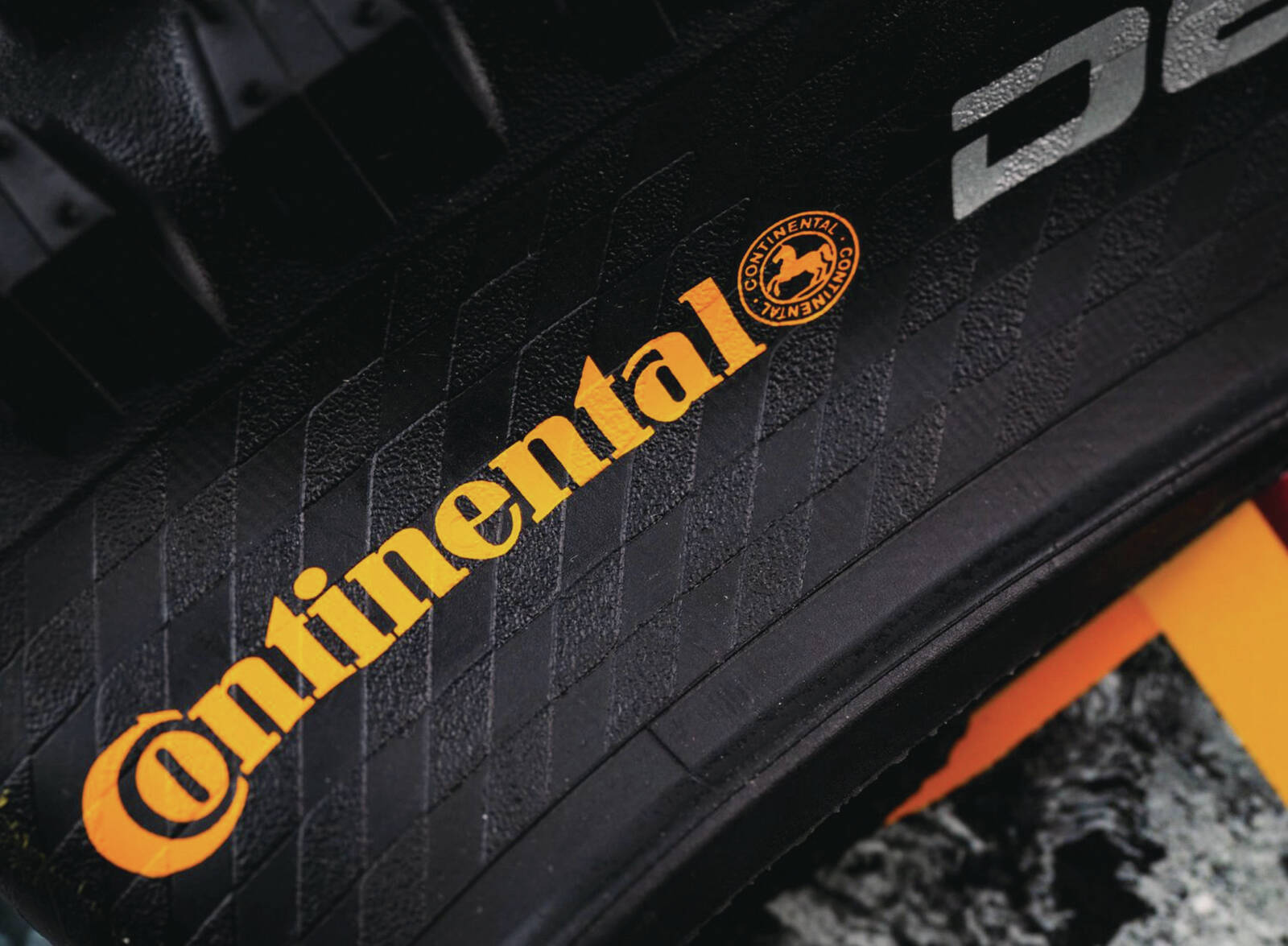 TRENDING UP: Continental's sustainable tire initiative – Germany-based Continental Tire AG is rolling down the environmental path, as are Goodyear, Bridgestone and others. Continental is looking at new substitutes for rubber, including plastic bottles, rice husks, plant-based oils and leftover processed paper and wood materials. Even specially cultivated dandelions are being considered.
– written by Wheelbase Media.
If you're interested in new or used vehicles, be sure to visit TodaysDrive.com to find your dream car today! Like us on Facebook and follow us on Instagram