Colleen Monds was speechless after realizing she won on a Casino Royale ticket
The Latest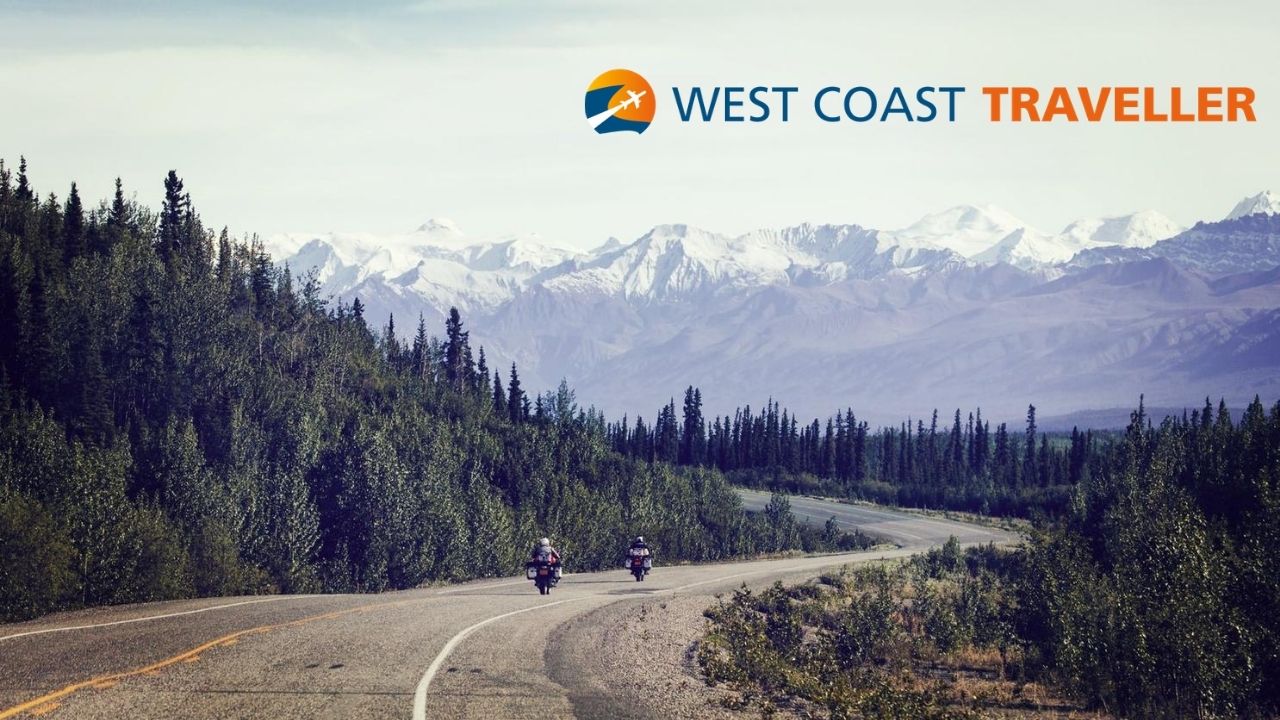 sponsored
Experience. Discover. Explore.
Reopening schools and businesses and places where physical distancing is not possible are all factors in the rise
Americans and Canadians alike are no strangers to the political din
The addition of the Victoria team brings the college baseball circuit to eight teams
Tampa takes 1-0 lead over Toronto in best-of-three clash
What GOOD are you seeing in your community?
Tell us about your favourite cause. Celebrate friends, family, and neighbours for their acts of kindness. Show your employees volunteering in the community. Ask for needed supplies and volunteers for your cause. Share fundraising event details.
Click HERE to find out how to get featured.
A special thank you to our Community Partners, Good Companies and Local Champions who are essential allies in our mission to build stronger communities. Their support allows causes you care about and volunteers to use the Do Some Good platform for FREE. This increases volunteerism and support to ALL nonprofits and charities in our community.
Finder.com looks into dangerous and reckless driving habits across the country
Voters will get to decide who gets to take home this year's most coveted prize
Eerie webbing might be the result of a growth in moth population
George Doi says it's simple: 'I like walking'
The Canadian pilot's entry is titled: 'Teara Fraser: Helping Others Soar'
'I (said) to Adam, 'I really think this is your brother reincarnated,' Elise Estrada says
Opinion
'Humanities play an essential role in aspects of global competence which have not been the focus of the STEM'
Students are forced to pay a scandalous heap of mandatory fees on top of their tuition
eEdition
Kim Larson of All Elements invited us on her boat in Penticton, B.C.
A look at artist Alan Archer
sponsored
Less sorting, express drop off and smiles make this bottle depot more convenient than ever
sponsored
Mission Overdose Community Action Team sparks dialogue with 'Masks We Wear'