Entrance to Gunn Avenue property cordoned off while investigation takes place, updates coming
The Latest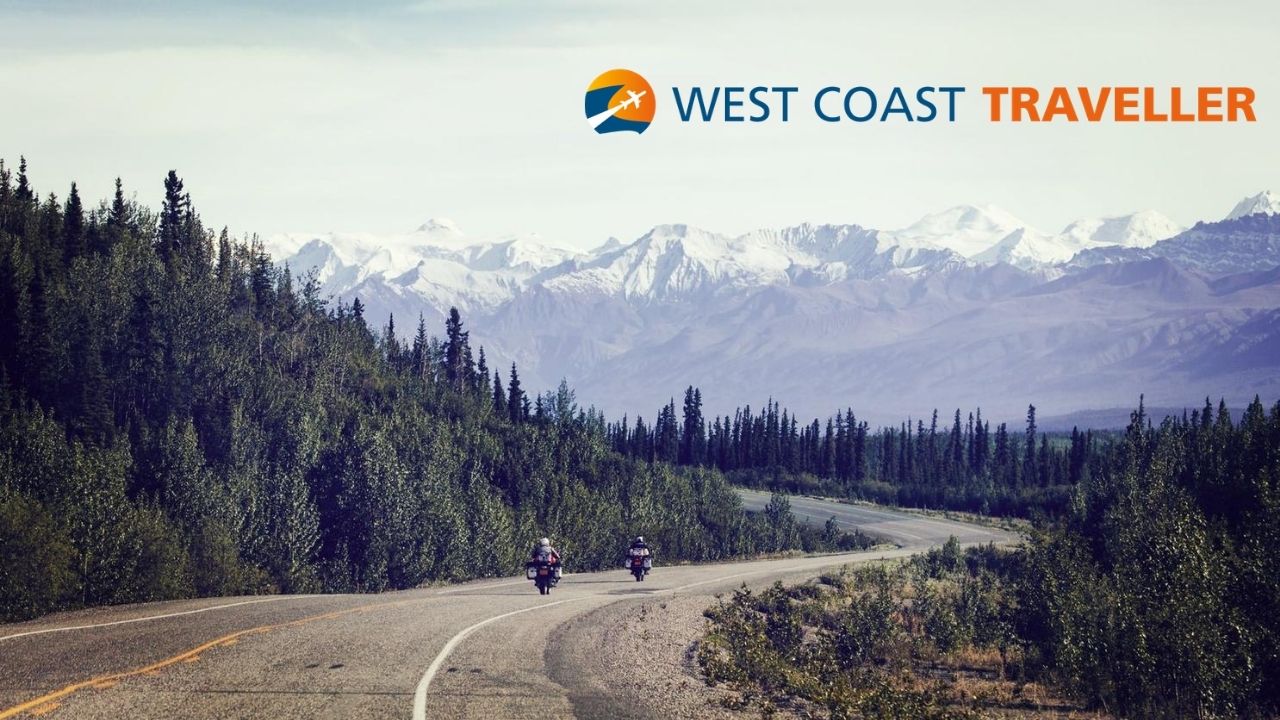 sponsored
Click below to start planning!
Deputy Prime Minister Chrystia Freeland would not say whether she believes the expenditures were appropriate
'We need to have a system that allows us to identify people rapidly," B.C.'s top doctor says
Impress TV
Click below to start planning!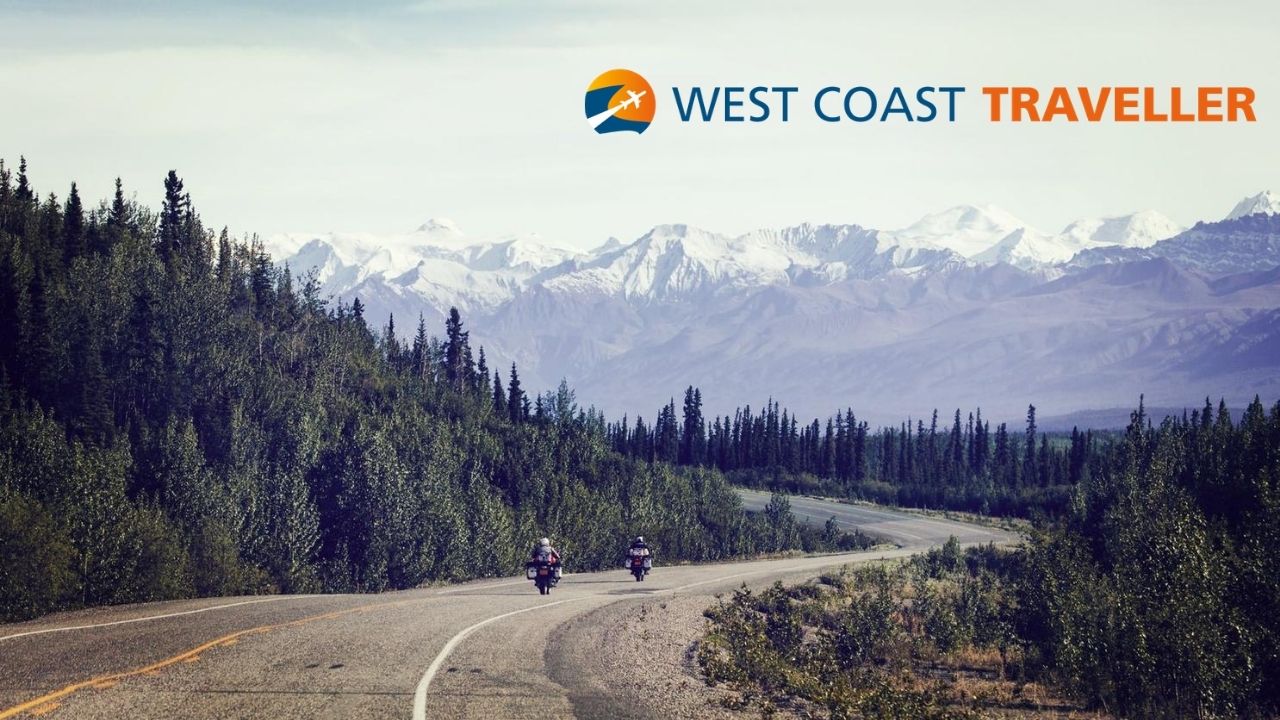 sponsoredWest Coast Traveller
The CFL sent the federal government the $30-million request earlier this week
Jacob Markstrom stops 27 shots to lead Vancouver past Minnesota
Facebook has a long tradition of cloning competitive services
Experts say child care solutions are key to keeping women in the workforce
Camp Ignite to take place at Justice Institute on Sunday, Aug. 9
Charlotte Charles is collecting cans and bottles to help local charity
The first night of the festival on Aug. 14 will be stacked with favourites from previous years
The festival is streaming free online this year, but those who pre-register can win passes for 2021.
Opinion
Stronger tomorrow plan offers blueprint for job-rich recovery, says Jeff Zweig and Greg D'Avignon
With new scams and internet fraud constantly a threat, it's important to stay on top of accounts
eEdition
Brewing Success
A sit down with Lisa Williams
sponsored
Wren + Raven offers beautiful homes in a convenient location
sponsored
Local know-how, economies of scale come together in Shelter Point sanitizer