Eighth annual Cycling4Diversity ride takes place Friday, ending at Mission City Hall
A man lying on the sidewalk just after midnight was pronounced dead a short time later
Anywhere between 200 and 400 people could have been exposed between May 11-14
Impress TV
Sensitive skin? Allergies? See this video for expert advice!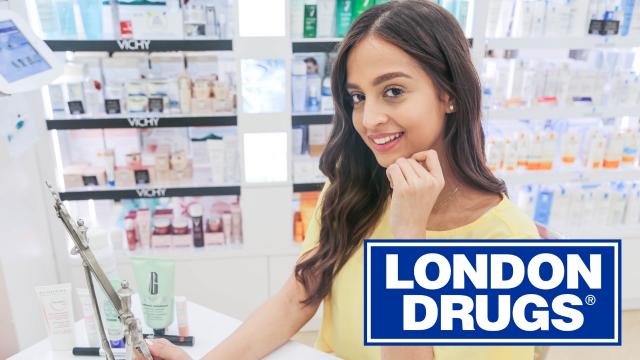 sponsoredMore videos
Cornelius volleys home late goal for Vancouver
Goal No. 181 came in her 281st appearance for Canada
New York Fire Department says no injuries have been reported
The 49-year-old graduated from Longview in 1988
Idea of Ben Vallee, 10, inspires other young writers at Abbotsford school
Mission Old Age Pensioners Organization held the event on May 11 at the seniors centre.
Female power rules in the CW's new fall TV schedule
$300K in prizes, carnival rides, country music and more planned for this year's rodeo
Opinion
NDP labour code sets conditions to push independent unions out
Just like basic first aid and keeping them physically healthy, we need to support our kids mentally
eEdition
Kim XO, helps to keep you looking good on Fashion Fridays on the Black Press Media Network
Dairy free product is a delicious ingredient