Mission's Fraser Valley Academy of Dance continued a holiday tradition at the Clarke Theatre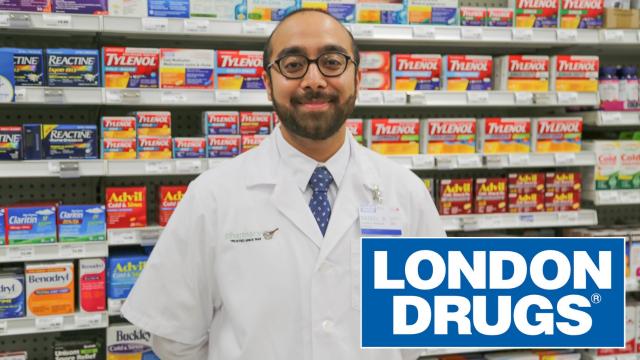 sponsored
London Drugs: How to effectively fight a flu or cold
Man had only 'minor injuries,' police said
Seven men were arrested but have since been released with no charges filed
Impress TV
London Drugs: How to effectively fight a flu or cold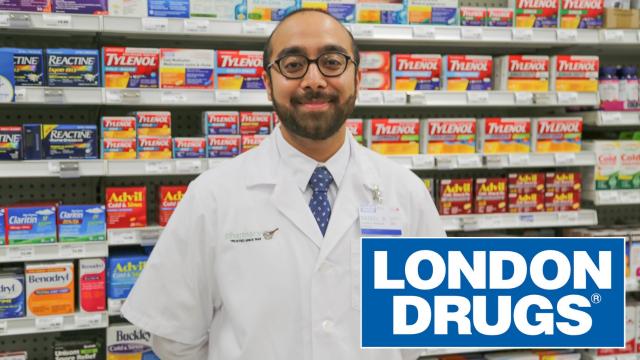 sponsoredMore videos
'We are just having a tough time scoring right now'
G-Men suit up next on Saturday, Dec. 14 when they take on the Everett Silvertips in Washington
The man identifies just as a divorced dad with a nine-month-old baby
Hungry bruin virtually ignored meat and fish, focused, instead, on the sweets
Competition on Feb. 27 invites Abbotsford and Mission schools to participate
John Perlinger of Chilliwack draws Carey Price and Shea Weber to raise money in Abbotsford
Mission's Fraser Valley Academy of Dance continued a holiday tradition at the Clarke Theatre
Christmas with Sinatra in Abbotsford on Dec. 17 and Mission on Dec. 18
Opinion
First Nations are leading a new surge of investment in B.C.
Jock Finlayson is executive vice president and chief policy officer of the Business Council of BC
eEdition
Mission is asking the public if it wants to reclassify itself from the District of Mission to the City of Mission.
How do you feel?
Landscapes and wildlife of British Columbia
Kim XO, helps to keep you looking good on Fashion Fridays on the Black Press Media Network
sponsored
'My angels are the trauma team, all the doctors at VGH, and the first responders'
sponsored
Local credit union extends new member offers, only at Mission branch