Charges dismissed against property owner where 3,200 plants, 32 kgs of dried weed found in 2017
The Latest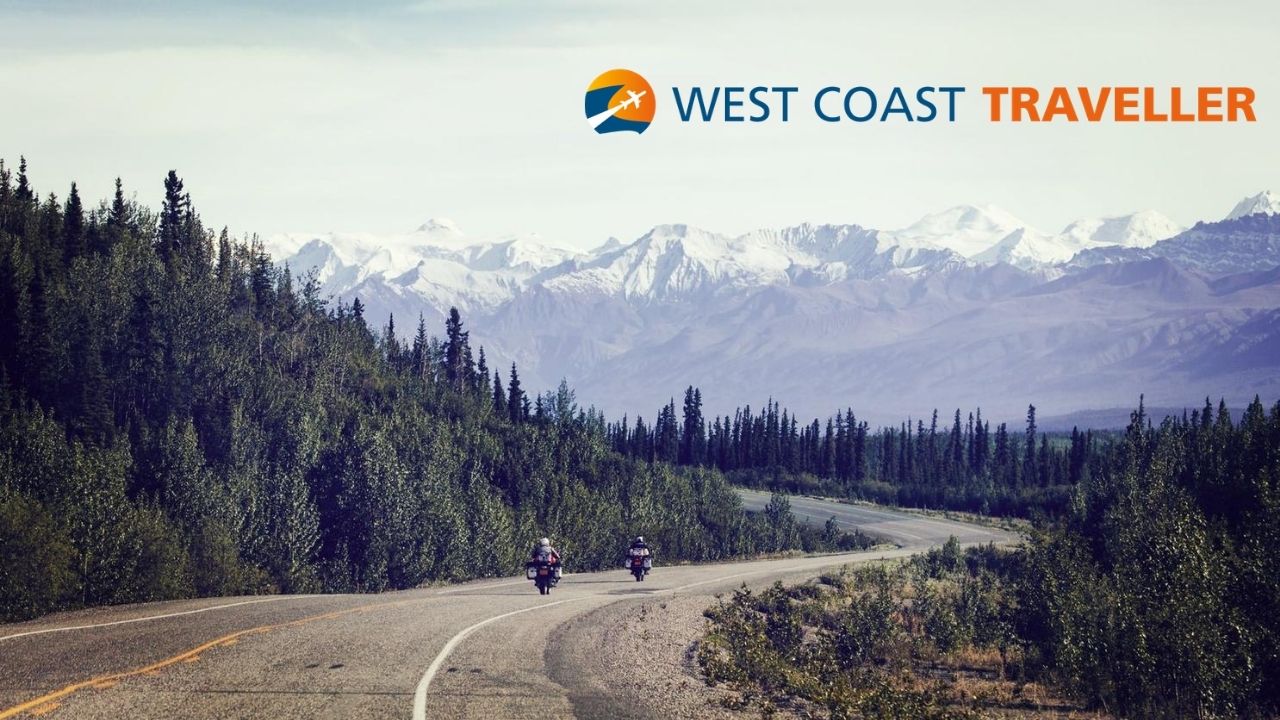 sponsored
Click below to start planning!
Prime Minister Justin Trudeau says public servants will administer the pandemic-related grants instead
Health care outbreaks down to four, 162 cases active
Impress TV
Click below to start planning!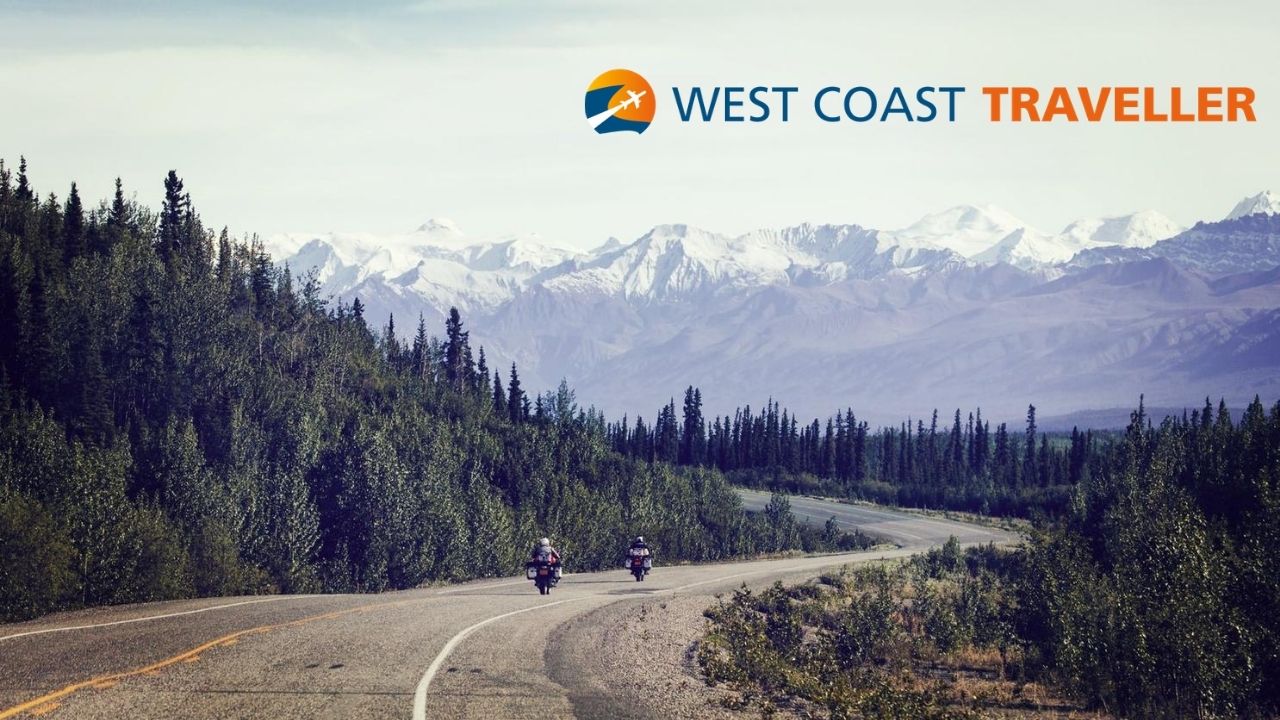 sponsoredWest Coast Traveller
The Canadian Paralympic Committee announced Gary Longhi's death Friday
Many players said it's been the longest they've gone without playing
Get your camera ready to capture landscapes, wildlife, portraits and more!
Vancouver-born actor appeals to the public with Make Ryan Pay! campaign
Retired Surrey firefighter Ron Henze began project for friend's dad to fill time during pandemic
Agency provides support to youth ages 12 to 24 and their families
Movie goers should expect a different experience, B.C.'s two largest movie theatre companies say
Running a bit over 90 minutes, the Junos were handed out at historic speed, with 42 categories announced
Opinion
Finally, Washington's NFL team would have a name everyone could cheer with pride
'Policy-makers should be acutely sensitive to the financial health of the overall business sector'
eEdition
Boulevard congratulates the grads of 2020 on reaching this milestone occasion. We…
Boulevard Magazine sits down with Tara Swaren
sponsored
Local know-how, economies of scale come together in Shelter Point sanitizer
sponsored
All the amenities, none of the crowds: Discover Sugar Lake