This year[s event is based on the television show Game of Thrones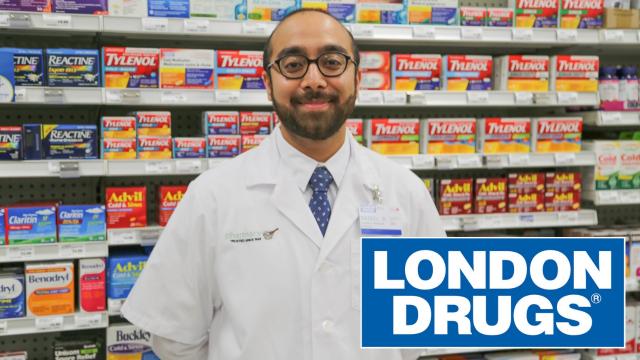 sponsored
London Drugs: How to effectively fight a flu or cold
There are at least 10,000 kilometres of Canadian roads that depend on freezing temperatures
The typhoon was downgraded to a tropical storm on Sunday
Trudeau to campaign in the Toronto area on Sunday as the federal election campaign heads into final week
Address for polling station correct, but Google Map address differs
Impress TV
London Drugs: How to effectively fight a flu or cold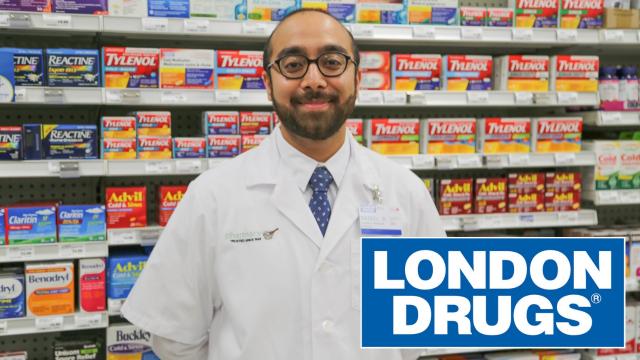 sponsoredMore videos
Bibiano (The Flash) Fernandes successfully defended his One Championship MMA titles Sunday
Milos Roman paced the Langley-based Giants with two goals, goaltender David Tendeck made 34 saves
Help needed to accumulate votes for trail lighting project for B.C.'s only finalist
Happy Herd Farm Sanctuary planned a vegan potluck dinner Sunday
Carlson is an ethno-historian with a strong connection to the Sto:lo people in Chilliwack
The clinic is open for the duration of the school year, every Wednesday from 3 to 5 p.m.
Opening Nite Theatre Society's season opener begins with a two-for-one night on Oct. 17
Warner Bros. said "Joker" grossed an estimated $93.5 million in ticket sales from 4,374 screens in North America
Opinion
B.C.'s largest herds turn the corner from extinction
Premier John Horgan focused on high-speed train to Seattle
eEdition
Mission is asking the public if it wants to reclassify itself from the District of Mission to the City of Mission.
How do you feel?
Kim XO, helps to keep you looking good on Fashion Fridays on the Black Press Media Network