James Taylor departs Sept. 20, returns to Saanich in five days for sacred fire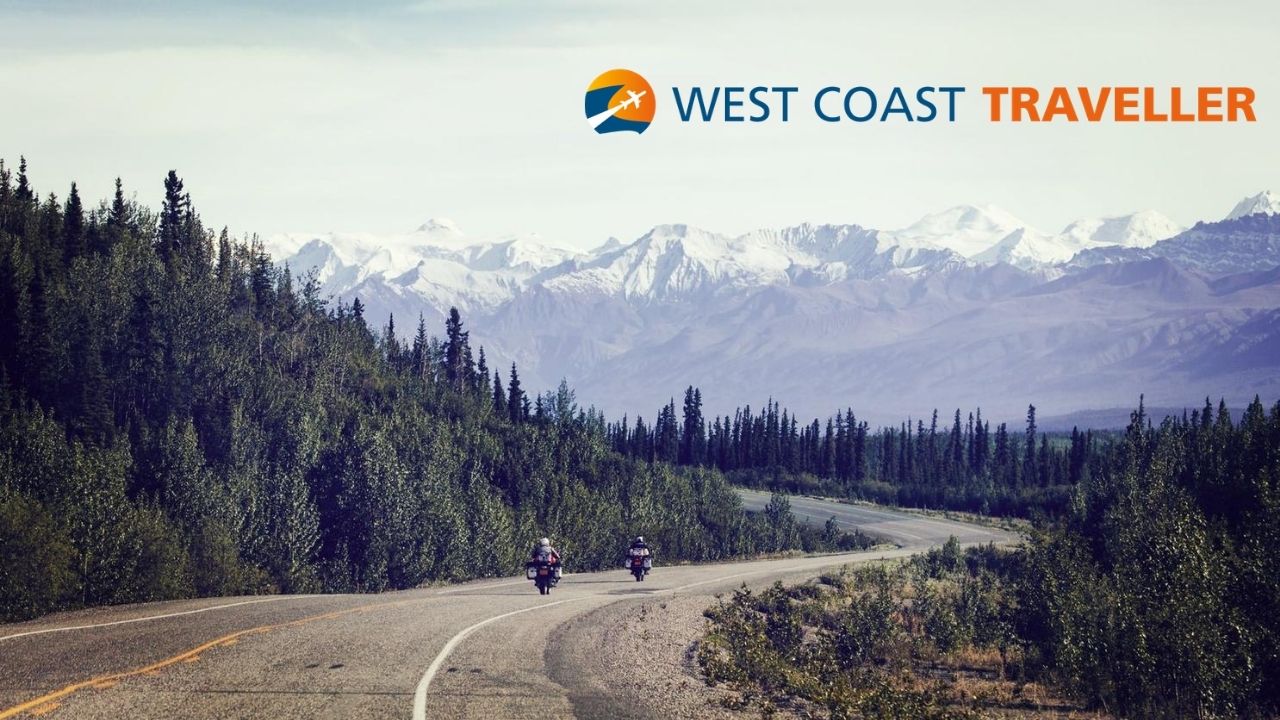 sponsored
Experience. Discover. Explore.
Judge grants Manjit Kaur Deo permission to connect with Inderdeep Kaur Deo through a lawyer
The suspension starts Sept. 28 and civil jury trials will resume Oct. 4, 2021
Without gate revenue, league will rely on player fees, government and business support
Surrey native tests positive for oral steroid Turinabol, silver national medal removed for violation
Motorists had to exercise patience as the slow-moving creature crossed several lanes of traffic
From stoats to skunks, bears to bees, amateur photographers capture province at its wildest
Online event on Sept. 24 features keynote speaker Bob Rae and Steven Point
Events in Chilliwack and Abbotsford can be attended in person or by joining online
Tammy Wood is a former MasterChef Canada contestant
Opinion
There are only selfish reasons for the NDP to trigger an election this fall
Norma Kenney had the vision to save the OMI lands, now Fraser River Heritage Park
eEdition
Kim Larson of All Elements invited us on her boat in Penticton, B.C.
A look at artist Alan Archer
sponsored
Brand new Sunny Hill Health Centre launches the next chapter for rehabilitation at BC children's
sponsored
Celebrate BC's favourite fall berry