Footage is shown at trial of Oscar Arfmann, charged with killing Const. John Davidson of Abbotsford
The Latest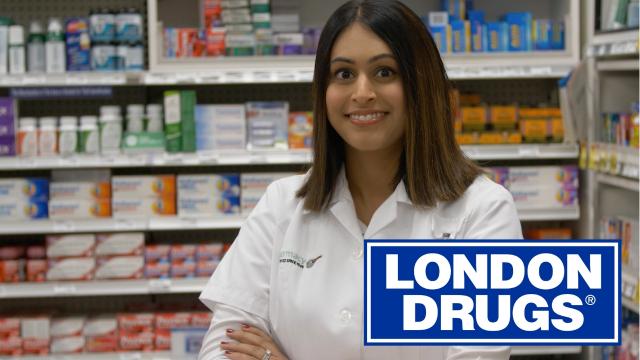 sponsored
London Drugs video: Vitally important info on pain products
Princess Diana drew the world's attention when she stepped onto a minefield in Angola
He's keynote speaker at Surrey Environment and Business Awards luncheon by Surrey Board of Trade Sept. 17
Impress TV
London Drugs video: Vitally important info on pain products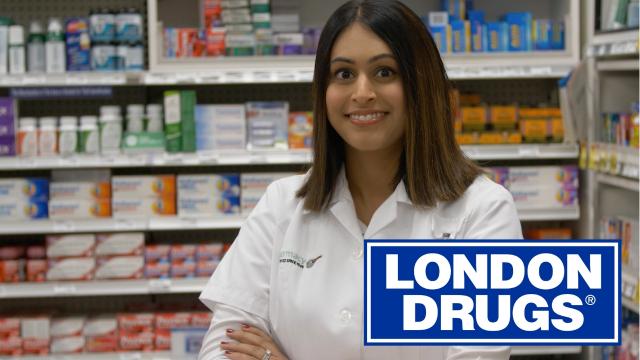 sponsoredMore videos
Athletes compete in two season-ending championships
Mayor John Tory declares it 'We The North Day' after team's historic NBA title win
Did you know that the special day for dads was first celebrated in 1910?
O.J. Simpson has generally kept a low profile since his release from prison in October 2017
YES Acadeny International held its ceremonies last week, including dinner and live entertainment
Mission Association for Community Living hosted its annual fundraising gala
The mother of CNN anchor Anderson Cooper had been suffering from advanced stomach cancer
The three-part female vocal group performs at Mission's Fraser River Heritage Park at 7 p.m.
Opinion
Making friends on the Ryder Lake Ramble not a walk in the park
Secondary residences aren't mansions, families tell Lana Popham
eEdition
Shawn Richardson and Ted Hancock partner up to offer solutions for all parts of the home
Singer-songwriter's music is rooted in folk and old-time country