Morgan Knull, 27, has multiple prior convictions
The Latest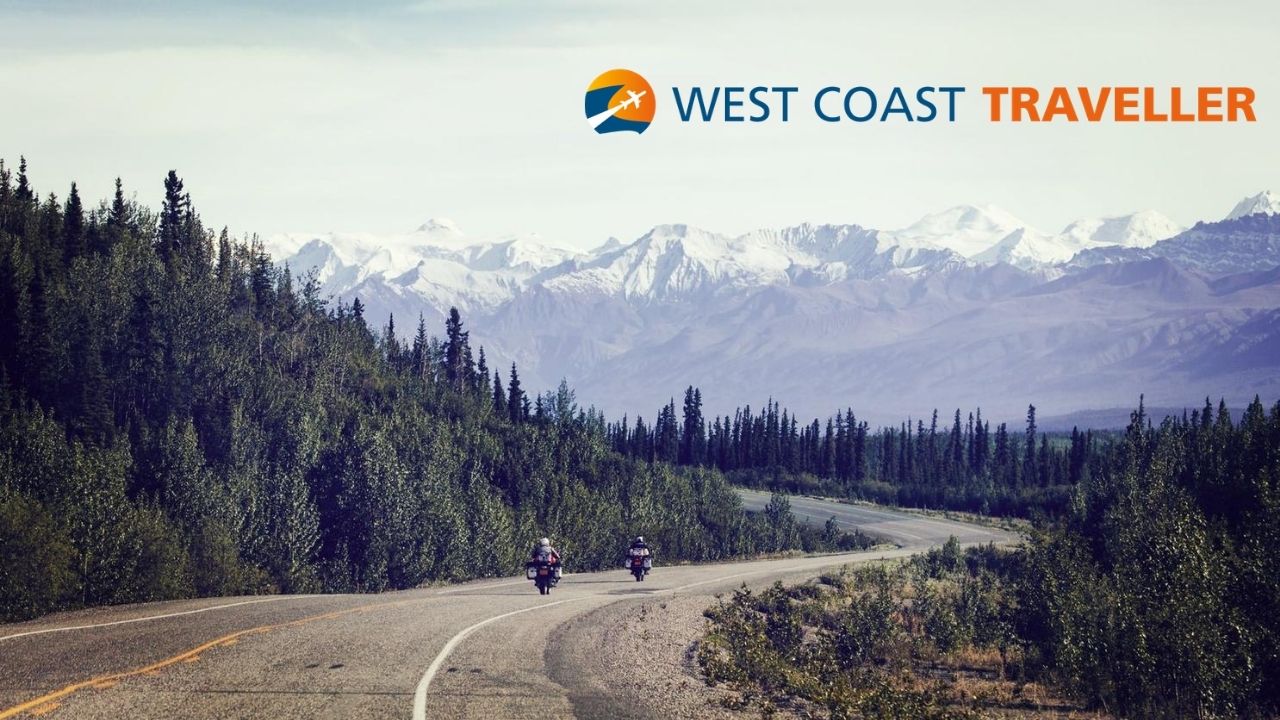 sponsored
Experience. Discover. Explore.
Both leaders are isolating and will not attend the throne speech, but instead plan to respond to the speech in person next week
The U.S. hit the threshold six weeks before the presidential election
Impress TV
Experience. Discover. Explore.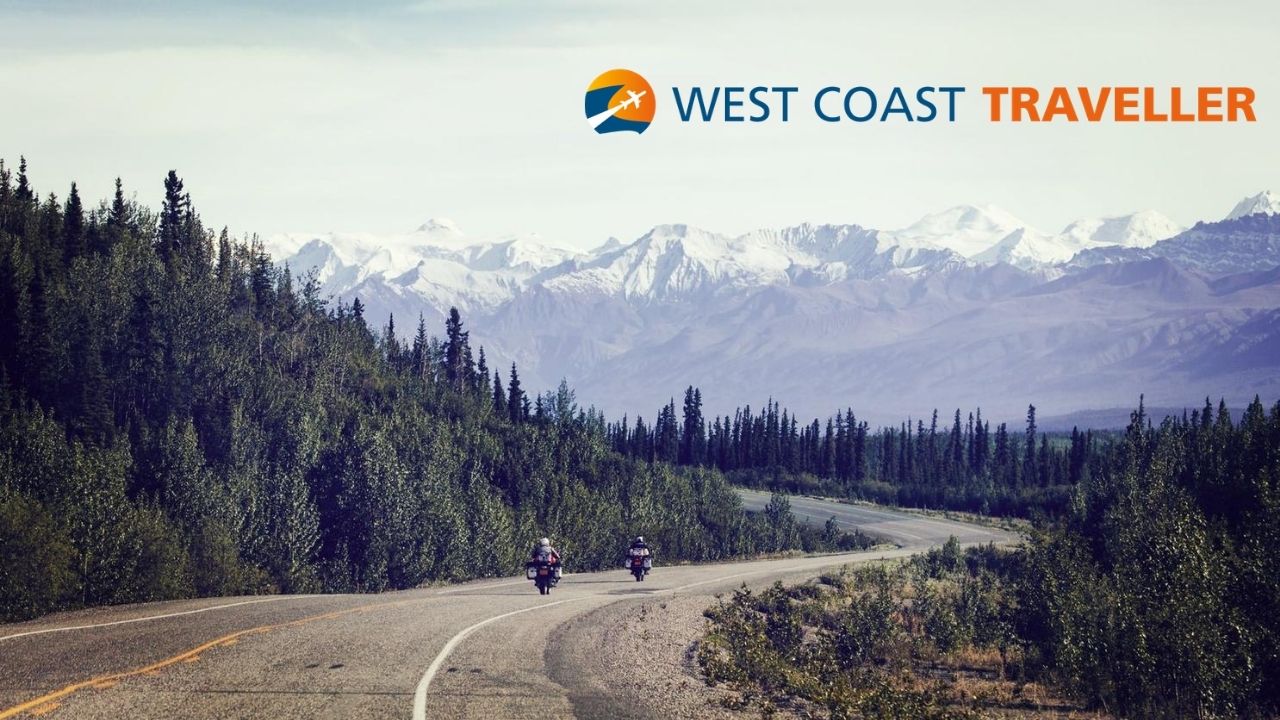 sponsoredWest Coast Traveller
The UFV women's basketball standout is going overseas to play pro basketball
Abbotsford grad establishes new record for longest scrimmage TD by a Canadian
What GOOD are you seeing in your community?
Tell us about your favourite cause. Celebrate friends, family, and neighbours for their acts of kindness. Show your employees volunteering in the community. Ask for needed supplies and volunteers for your cause. Share fundraising event details.
Click HERE to find out how to get featured.
A special thank you to our Community Partners, Good Companies and Local Champions who are essential allies in our mission to build stronger communities. Their support allows causes you care about and volunteers to use the Do Some Good platform for FREE. This increases volunteerism and support to ALL nonprofits and charities in our community.
KD's classic powdered cheese meets cinnamon and nutmeg
Rabbit Day, Hobbit Day and One-Hit Wonder Day are all coming up this week
Organizers planning a reverse parade where floats are static while people pass by
Program open to struggling families in Lower Mainland and Fraser Valley communities
Los Borrachos touches down in Williams Lake
Local facilities among dozens across Canada to participate in Light Up Live
Opinion
There are only selfish reasons for the NDP to trigger an election this fall
Norma Kenney had the vision to save the OMI lands, now Fraser River Heritage Park
eEdition
Kim Larson of All Elements invited us on her boat in Penticton, B.C.
A look at artist Alan Archer
sponsored
Mission Overdose Community Action Team sparks dialogue with 'Masks We Wear'
sponsored
Brand new Sunny Hill Health Centre launches the next chapter for rehabilitation at BC children's