IHIT investigating, asking for witnesses, dashcam footage
The Latest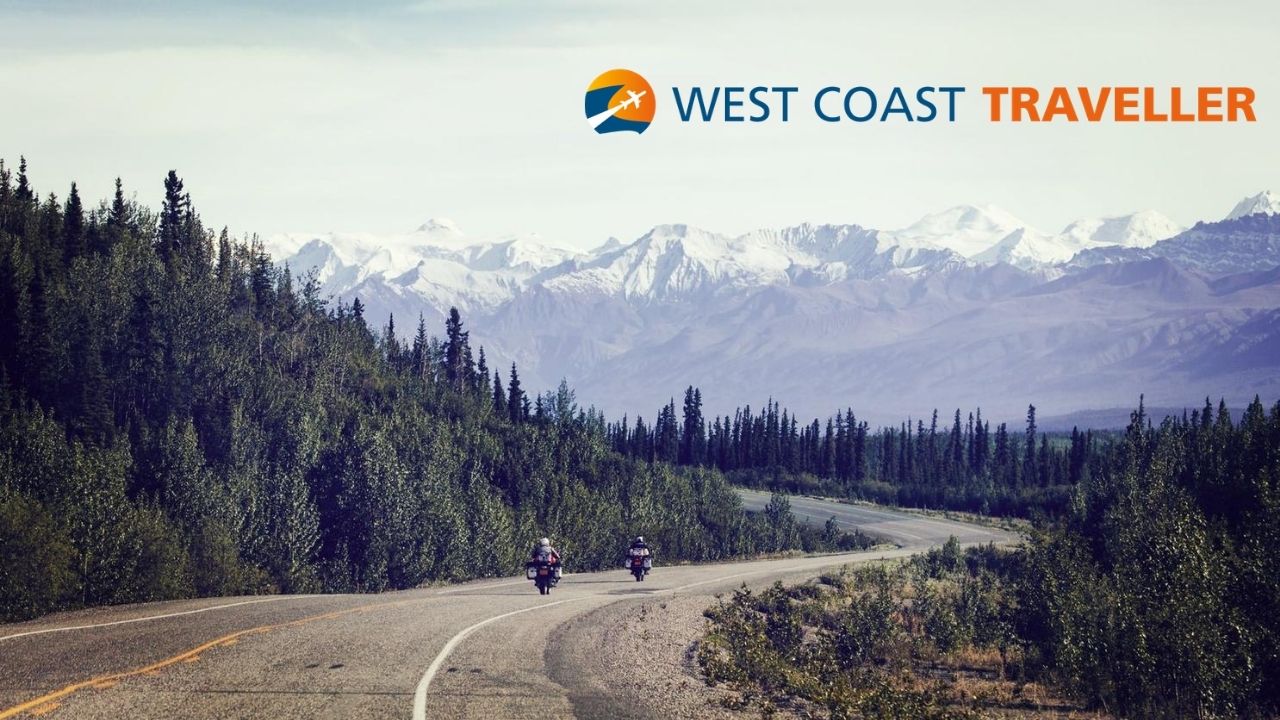 sponsored
Click below to start planning!
'Forest Defenders' occupy road to prevent logging company from reaching Port Renfrew-area watershed
Laid-off workers not sure what they'll do when government support programs end
Impress TV
Click below to start planning!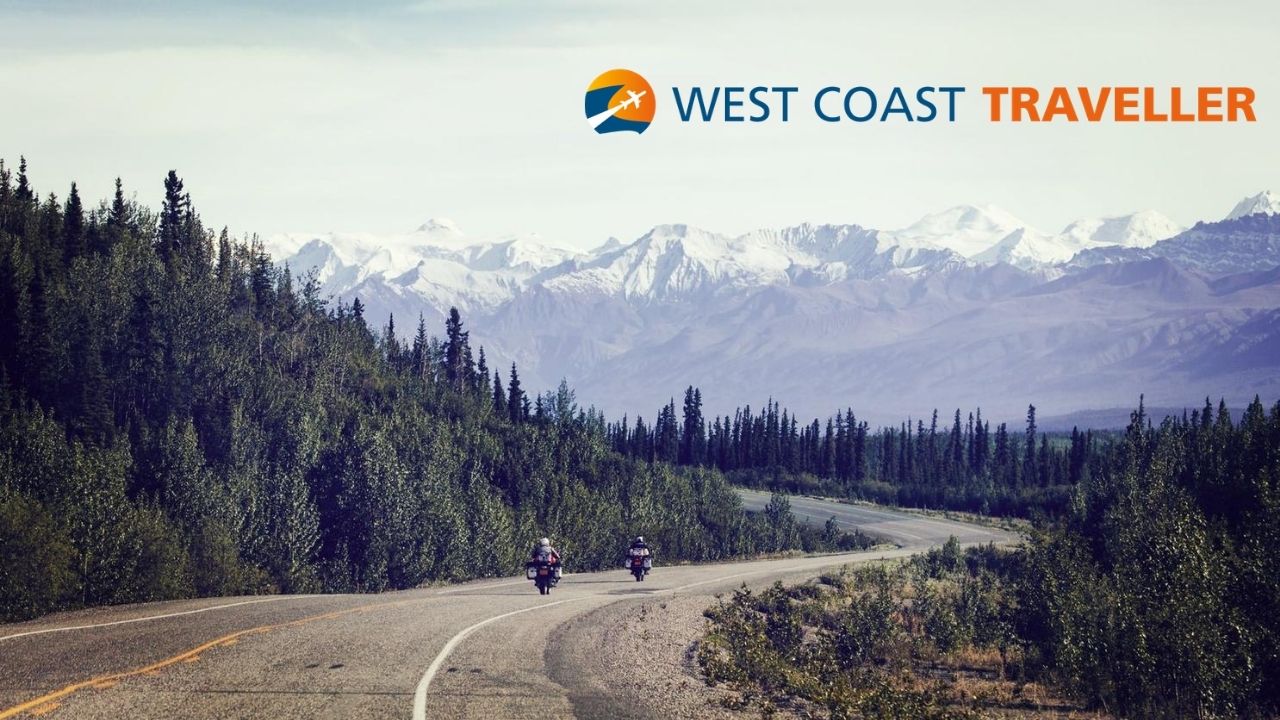 sponsoredWest Coast Traveller
Each club eliminated from qualifying round has a 12.5 per cent shot at the No. 1 pick
Lawsuit says Barney Williams subjected coxswain Lily Copeland to offensive and belittling language
Internet-famous dancer is exploring Vancouver Island, visiting the B.C. Legislature and more
Gurdeep Pandher spreads joy through dance, forms cross-cultural connections amid pandemic
In what has been described as a post-truth era, how much do you know about truth and lies?
Todd Richard and Appaloosa to hit the stage for drive-in concert at fairgrounds
Background performers worry they're being replaced by mannequins on film and TV sets
Acclaimed actor celebrating his 60th birthday in quarantine
Opinion
Stronger tomorrow plan offers blueprint for job-rich recovery, says Jeff Zweig and Greg D'Avignon
With new scams and internet fraud constantly a threat, it's important to stay on top of accounts
eEdition
Brewing Success
A sit down with Lisa Williams
sponsored
Wren + Raven offers beautiful homes in a convenient location
sponsored
Local know-how, economies of scale come together in Shelter Point sanitizer