If you're an adventure enthusiast, you need a vehicle that can keep up with your active lifestyle. The 2023 Ford Bronco Sport SUV is an exceptional choice for those who enjoy spending time outdoors. It's built to handle off-road terrain, has ample space for gear and boasts advanced technology features to make your trips more comfortable and convenient.
In this post, we'll take a closer look at why the 2023 Ford Bronco Sport is the perfect SUV for outdoor adventurers.
Off-Road Capabilities
The Ford Bronco Sport is designed to handle any terrain, with features that make it ideal for off-road adventures. It comes with standard four-wheel drive, a Terrain Management System and G.O.A.T (Go Over Any Terrain) modes, which give you the ability to choose from several driving modes, based on the terrain. Whether you're driving through mud, sand or snow, the Bronco Sport can handle it all.
The SUV also has an impressive 8.8-inch ground clearance, making it easy to navigate rocky terrain and steep inclines. Its hill descent control system also allows for smooth and controlled descents on steep grades. All these features combined make the Ford Bronco Sport the perfect vehicle for outdoor enthusiasts who love to explore off the beaten path.
Cargo Space
Outdoor adventures typically bring the need for gear – and space to store it. The SUV boasts a cargo volume of 32.5 cubic feet behind the rear seats and 65.2 cubic feet with the rear seats folded down, providing plenty of space to fit all your equipment. This means you have room for all your camping or hiking gear without stressing about forgetting anything.
The Bronco Sport also comes with a versatile cargo management system that includes a rubberized cargo floor, cargo tie-down hooks and an available shelf option that can be adjusted to different heights. This system allows you to organize your gear in a way that makes the most sense for you, ensuring that everything stays secure during your journey. Whether you're driving on rocky terrain or through bumpy backroads, the Bronco Sport's cargo management system will keep your gear safe and secure.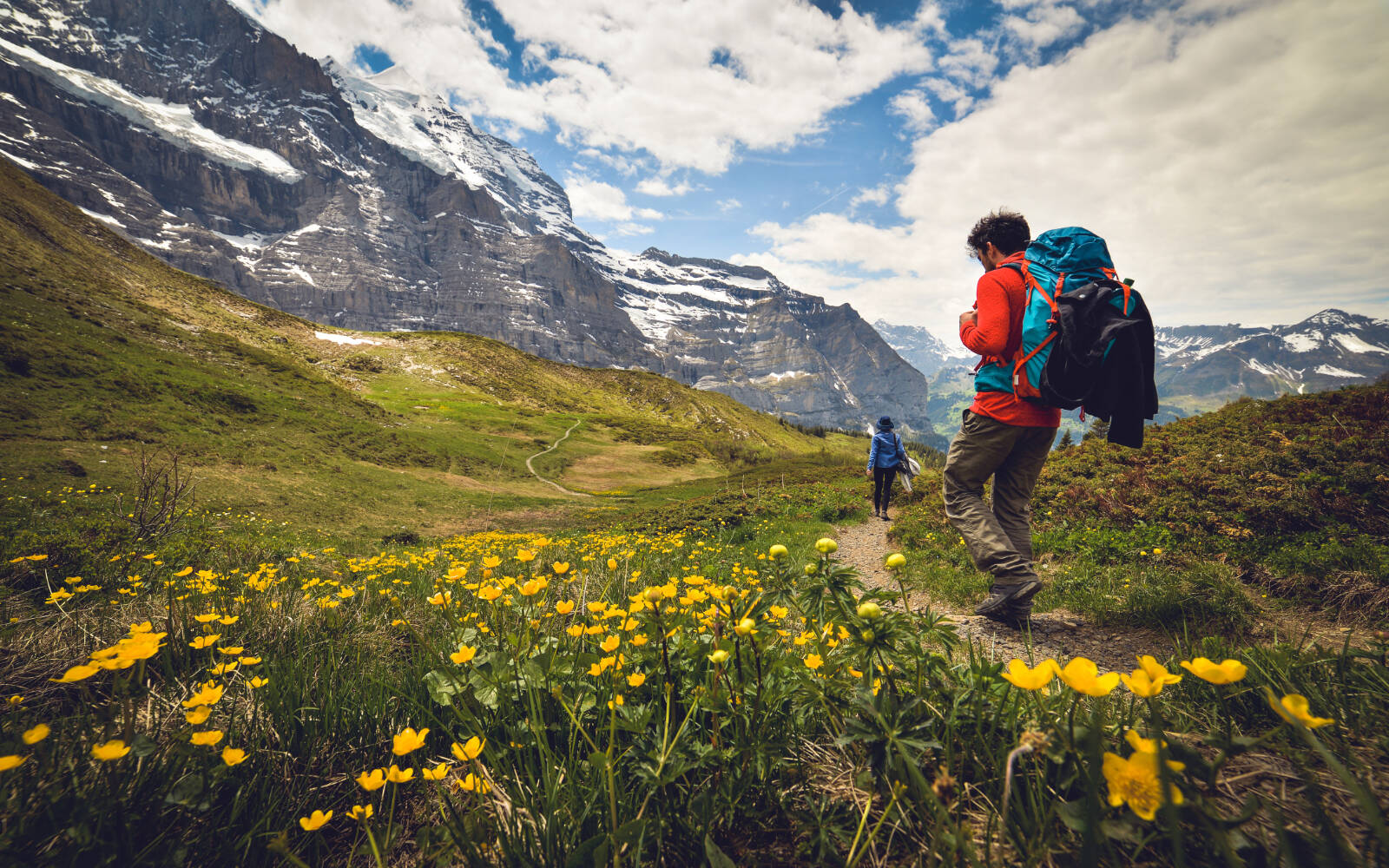 Roof Rack System
For outdoor enthusiasts looking for a spacious vehicle to transport their gear, the 2023 Ford Bronco Sport SUV is an excellent choice. One of its standout features is its robust roof rack system. Sturdy and durable, with a weight capacity of up to 150 pounds, the system lets you transport bikes, kayaks or camping equipment with ease without worrying about damaging your vehicle.
The adjustable crossbars of the Bronco Sport's roof rack system also make it easy to customize the rack to fit your specific needs. Regardless of whether you are embarking on a skiing weekend or enjoying a day at the beach with your surfboard, this feature is designed to provide comprehensive coverage. The ability to adjust the crossbars is especially beneficial for those who like to travel light and want to make the most of their vehicle's storage space.
In addition to the weight capacity and adjustability, the roof rack system on the Bronco Sport is also designed to be easy to use, letting you quickly secure your equipment. This makes the Bronco Sport an excellent choice for anyone who wants to spend more time enjoying their outdoor adventures and less time fussing with gear.
Advanced Technology Features
The 2023 Ford Bronco Sport is not only built for adventure but also equipped with advanced technology features that enhance the driving experience and make outdoor adventures more convenient. The SUV comes with an available eight-inch touchscreen that houses Ford's SYNC 3 infotainment system, which includes Apple CarPlay and Android Auto. With these features, you can access your favourite apps, music and navigation all from one place. This means you can focus on the road ahead while staying connected to the things that matter to you.
The SUV also has an available 360-degree camera system that provides a bird's-eye view of your surroundings, making it easier to navigate tricky terrain. With this technology, you can confidently take on any challenge, knowing that you have a clear view of your surroundings.
Power and Performance
The 2023 Ford Bronco Sport is powered by a standard 1.5-litre turbocharged three-cylinder EcoBoost engine that delivers 181 horsepower and 190 lb-ft of torque. You can also choose the available 2.0-litre four-cylinder engine, which produces 245 horsepower and 275 lb-ft of torque. Both engines are paired with an eight-speed automatic transmission that shifts seamlessly and accurately for a fantastic driving experience.
Safety Features
The Ford Bronco Sport's suite of safety features will help keep you and your passengers safe on the road. Standard safety features include automatic emergency braking, lane keeping assist, and a rearview camera, with additional available features like adaptive cruise control, blind-spot monitoring and rear cross-traffic alert. The vehicle also earned a five-star safety rating from the National Highway Traffic Safety Administration, giving you added peace of mind while you're out exploring.
Final thoughts
If you're looking for an SUV that can handle all your outdoor adventures, the 2023 Ford Bronco Sport is an excellent choice. With off-road capabilities, ample cargo space, advanced technology features, power and performance, and a range of safety features, the Bronco Sport has everything you need for your next adventure. Visit Chilliwack Ford, your local Ford Dealership, today to schedule a test drive and start your next adventure in style.
** Some models, trims, and features may not be available or are subject to change based on features. Please consult your dealer for the most current information.