It's shaping up to be the downtown Chilliwack event of the summer.
More than 500 classic cars, collectibles, hot rods, muscle cars, and more are set to roll into town on Sunday, June 25 for the Fortin's Village Classic Car Show 2023.
Last year more than 15,000 people showed up for the welcome-back event, said Trevor McDonald, executive director of the Downtown Chilliwack BIA.
"This year is going to be more than that," he said, estimating as many as 20,000 will attend.
There will be a stunning array of shiny vehicles, live entertainment, kids' activities, food trucks and the Downtown Chilliwack Community Market - all at the same time.
One sharp car to look for is a 1969 Plymouth Road Runner, owned by Dennis Hupka, which he's had on the road for past 20 years.
The Road Runner decked out in "sunset yellow" paint was a labour of love for Hupka, who's painstakingly documented the work done on the vintage muscle car since purchased and started rebuilding it more than a quarter-century ago.
The "muscle" in a muscle car is actually found in its powerful engine.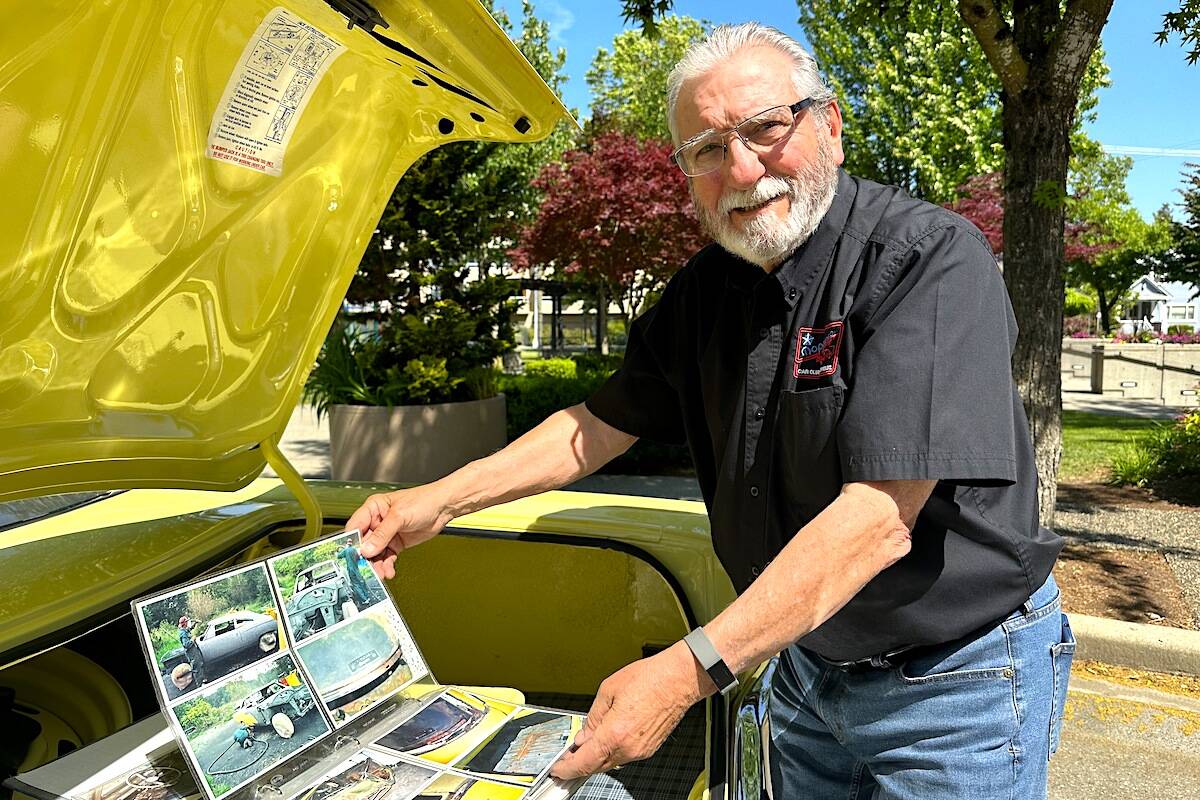 "Built with a large, quick engine in a bare bones body, the idea was to go a quarter mile down the drag strip," Hupka said about the muscle car in an interview with the Progress.
"A lot of them didn't come with power steering or power brakes. It was no frills just get me a quarter mile as quick as possible. So, Chevy had the muscle cars, Dodge had the muscle cars, Plymouth Ford, every manufacturer because that's where the money was coming in from the young guys in the U.S. It was those coming back from the Vietnam, they had money in the bank.
"They were alive and they wanted to either buy a Corvette or a muscle car."
What is Hupka himself looking forward to seeing at this year's show?
"I don't care what car or truck I see. I just like the workmanship."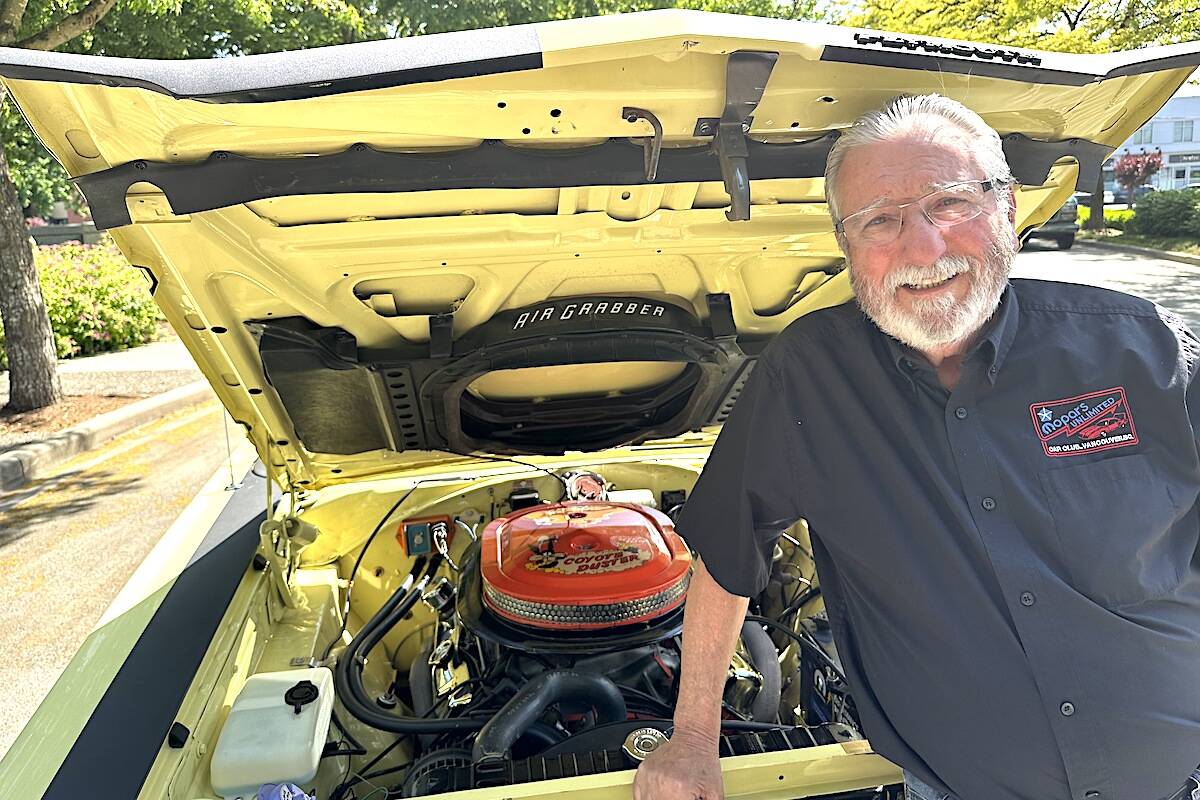 He can appreciate the lavish effort and finishing the owners put into their prized rides.
"You can tell by checking the fine details like the screws, nuts, or any over spray of paint. Did they put new rubber in the windows? You can just tell by the extra mile they go," Hupka said.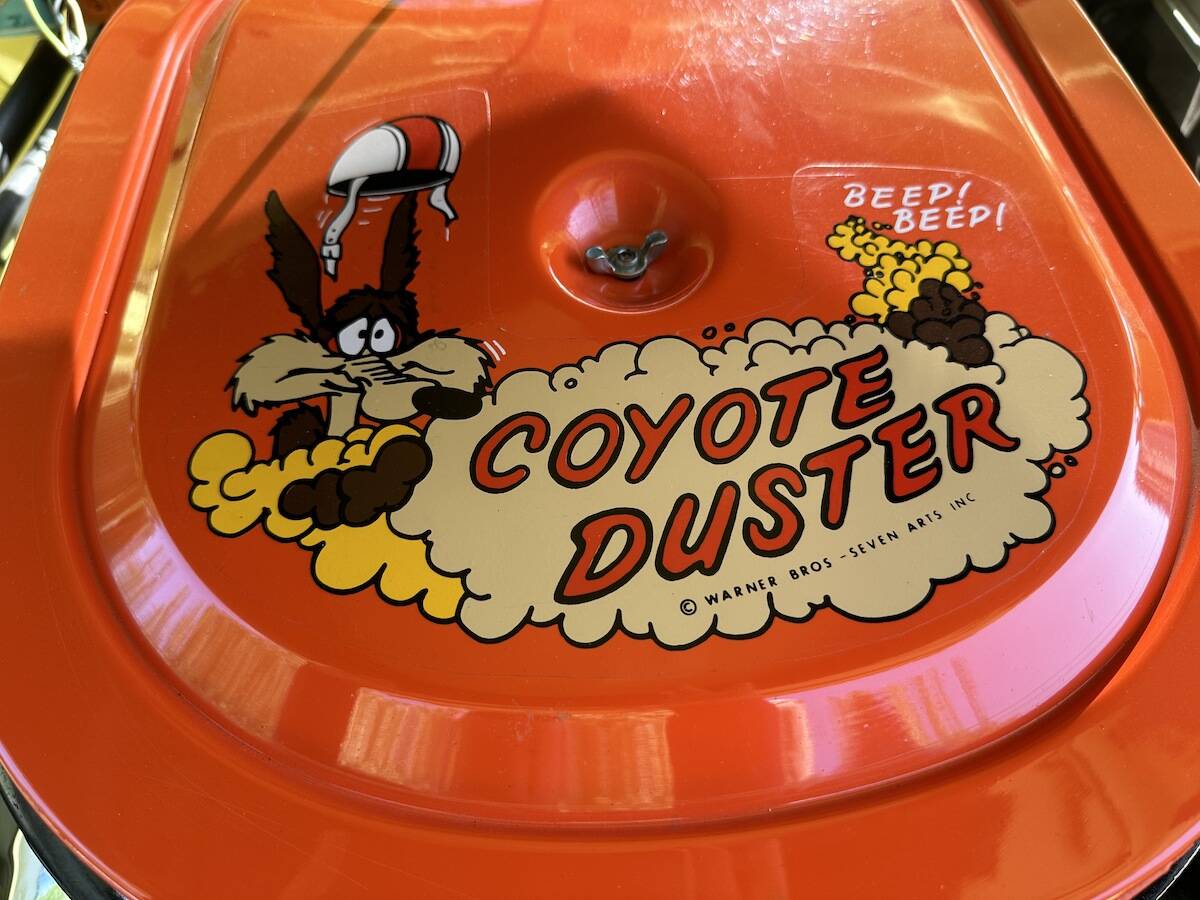 The car show is returning to downtown Chilliwack for 2023 and the traffic-stopping vehicles on display will be spread out on closed streets from 11 a.m. to 4 p.m. for everyone's viewing pleasure.
Registration starts at 7 a.m. and vehicle owners enter the lineup at Princess and Yale near the courthouse.
Entry fee is $10 with a non-perishable food item for the Salvation Army food bank that gives vehicle owners a chance to win a garage floor makeover.
Do you have something to add to this story, or a news tip? Email:
jennifer.feinberg@theprogress.com
---
@CHWKjourno
Like us on Facebook and follow us on Twitter.