Freshet preparations are well underway in Chilliwack as the seasonal snowmelt continues in the Fraser River.
City of Chilliwack crews are conducting inspections of dikes, pumps, and flood boxes from Rosedale to Greendale as part of the prep.
The provincial snowpack is lower than usual, at 91 per cent of average as of the May 1 "Basin Snow Water Index" data, due to "unseasonably warm weather" earlier in the month, according to the update on the city's 2023 Fraser River Freshet info page.
The BC River Forecast Centre predicts the Fraser water level will rise through May 18 to approximately 5.5 metres at the Mission Gauge.
"With rising temperatures coming over the next week, the 10 day forecasted flows at Mission, and Hope, are 10,600 cubic metres per second and 9,500 m3/s respectively," corresponding to a water level of 12.67 at Carey Point.
"Some areas outside of the protected dike may encounter groundwater levels rising at this level."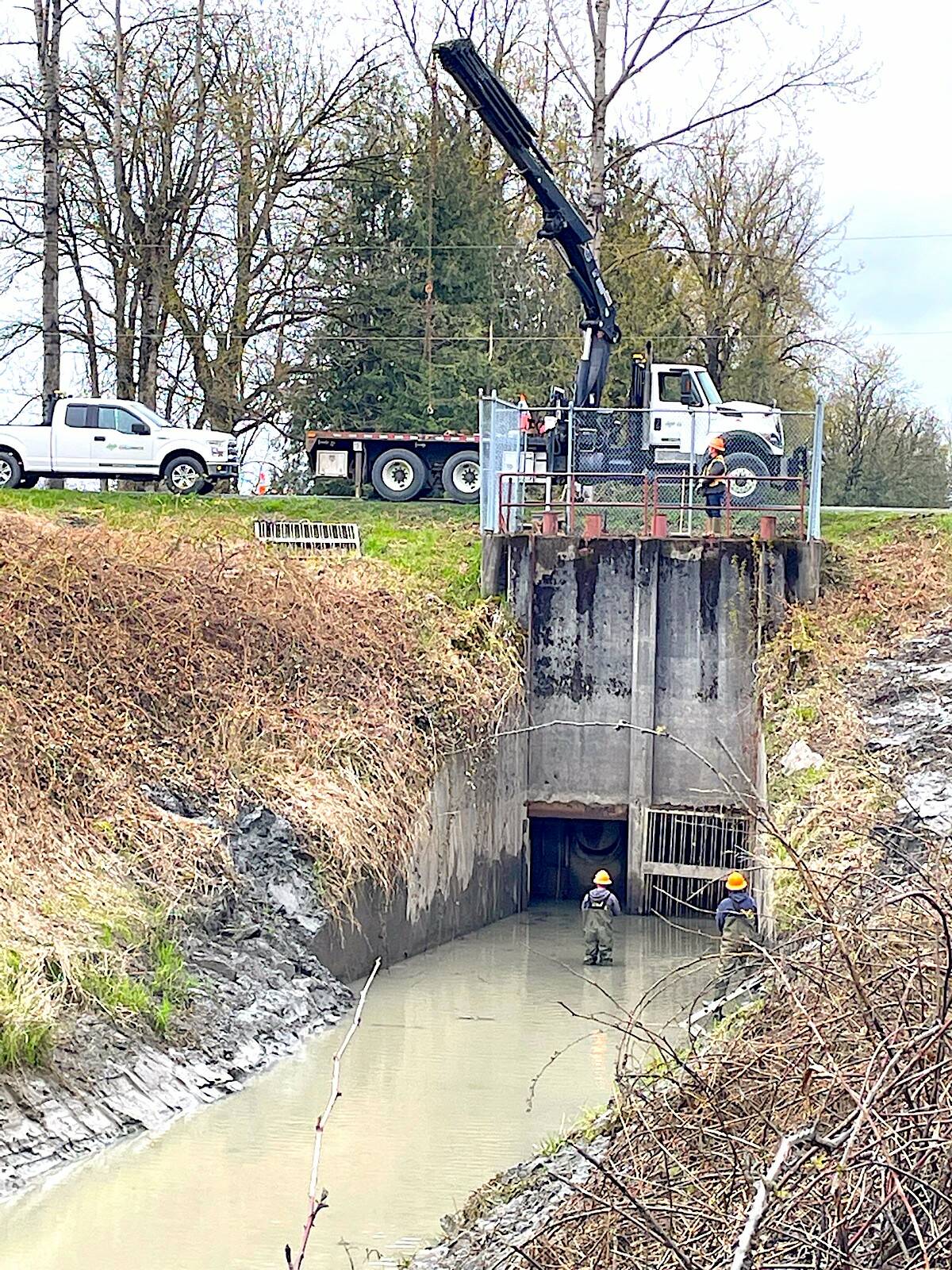 City officials have a freshet information line at 604-793-2757.
Snowpack levels vary widely across the province, but weather patterns for the rest of the month will determine how fast the snowmelt will come down.
Do you have something to add to this story, or a news tip? Email:
jennifer.feinberg@theprogress.com
---
@CHWKjourno
Like us on Facebook and follow us on Twitter.