One Victoria craft brewery has entered a new age with its latest beer recipe – a hazy pale ale completely generated by artificial intelligence.
Whistle Buoy Brewing partner Isaiah Archer said the team had been experimenting with ChatGPT when it launched last year with the initial goal of developing product descriptions and writing social media posts, when another idea came to them.
"We asked ChatGPT to write us a beer recipe for a hazy pale ale," he told Black Press Media. "And it instantaneously spat out a recipe that made sense."
The recipe offered wasn't ready just yet, however — Archer said the program gave measurements for home brewing, so they had to make some adjustments. Even then, the recipe still wasn't quite right.
But just after about two minutes writing back-and-forth with the open-source AI program, the team had their new hazy pale ale Robo Beer, which came out on Friday (Feb. 17).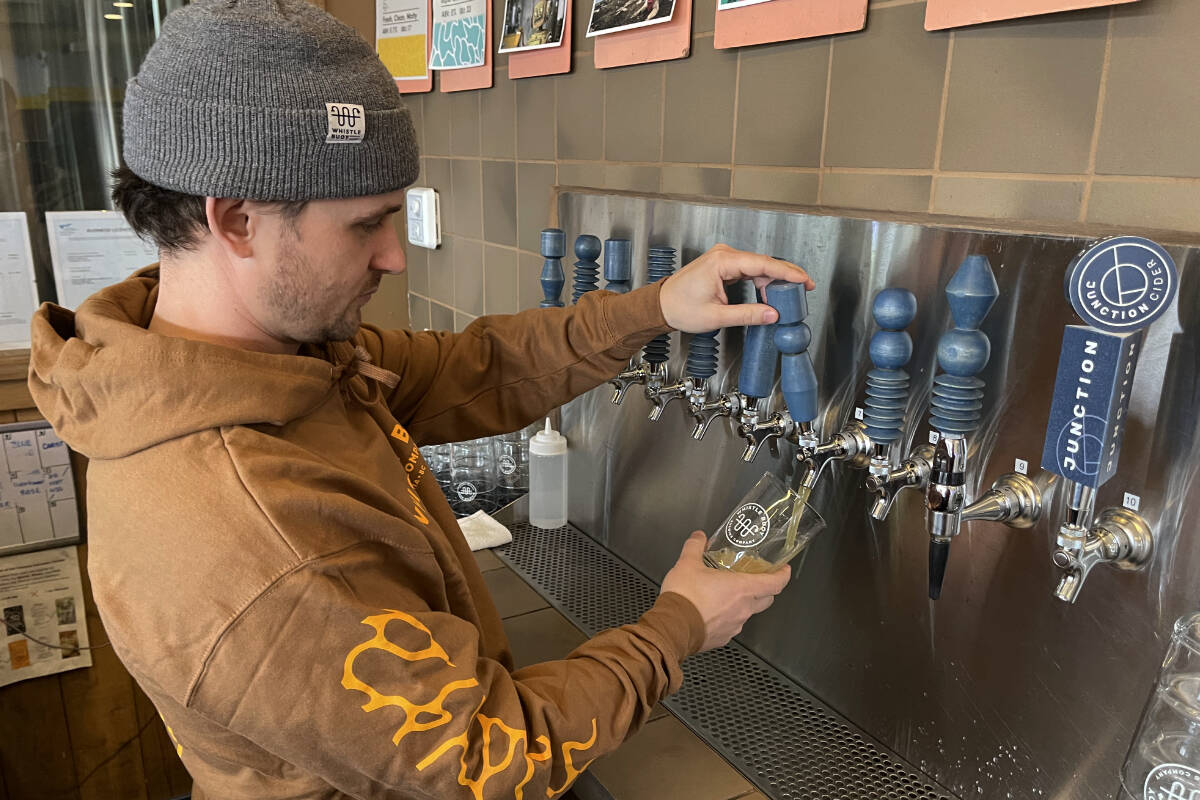 "It was certainly surprising how quick and how accurate it was," he said. "You have to be able to use your own reasoning and logic and communicate with it like any person, that's important to remember."
Creative lead Ryan Steele also used AI to generate images for the beer's promotional video, which he then stitched together and animated.
"It kind of blew my mind. It's pretty wild what it can do," said Steele. "It's not the most easily-controllable thing. You're at the will of what it will give you."
While Whistle Buoy doesn't anticipate using AI to generate its brew recipes in the near future, Archer said it could help ease the process.
As far as the beer's taste goes, he said you might just have to try it for yourself.
---
Do you have a story tip? Email: austin.westphal@saanichnews.com.
Follow us on Twitter and Instagram, and like us on Facebook.